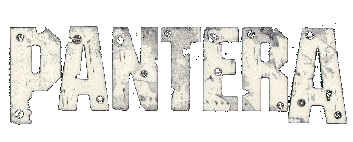 Here You can find reviews from PANTERA concerts in all the fucking world
from the oldest to the most recent tour. This page still under construction
but only for a short time!

If you have some review from any recent or oldest concert please
e-mail me i will post it with full credits!



Santiago CHILE, May 6 1998

Santiago CHILE, March 11 1997